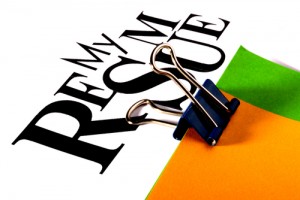 Wolfe and Associates, Inc. is a veteran owned small business.
After more than 20 years in the field of recruiting the founder of Wolfe and Associates, Inc. decided that companies needed a fresh, new approach to recruiting great employees. Wolfe and Associates began their vision of a new and better way to help companies find the best talent quickly and seamlessly, while adding extraordinary value along the way.
They approach their clients' needs differently, serving as trusted recruiting consultants, who offer expert guidance, creative solutions, and previously unheard of flexibility on a weekly flat fee or hourly contract basis. Clients prefer the pay as you go approach to their recruiting needs. Wolfe and Associates is the go-to firm for companies looking for a more effective way to keep pace with their demanding hiring needs.

Isaiah 40:31